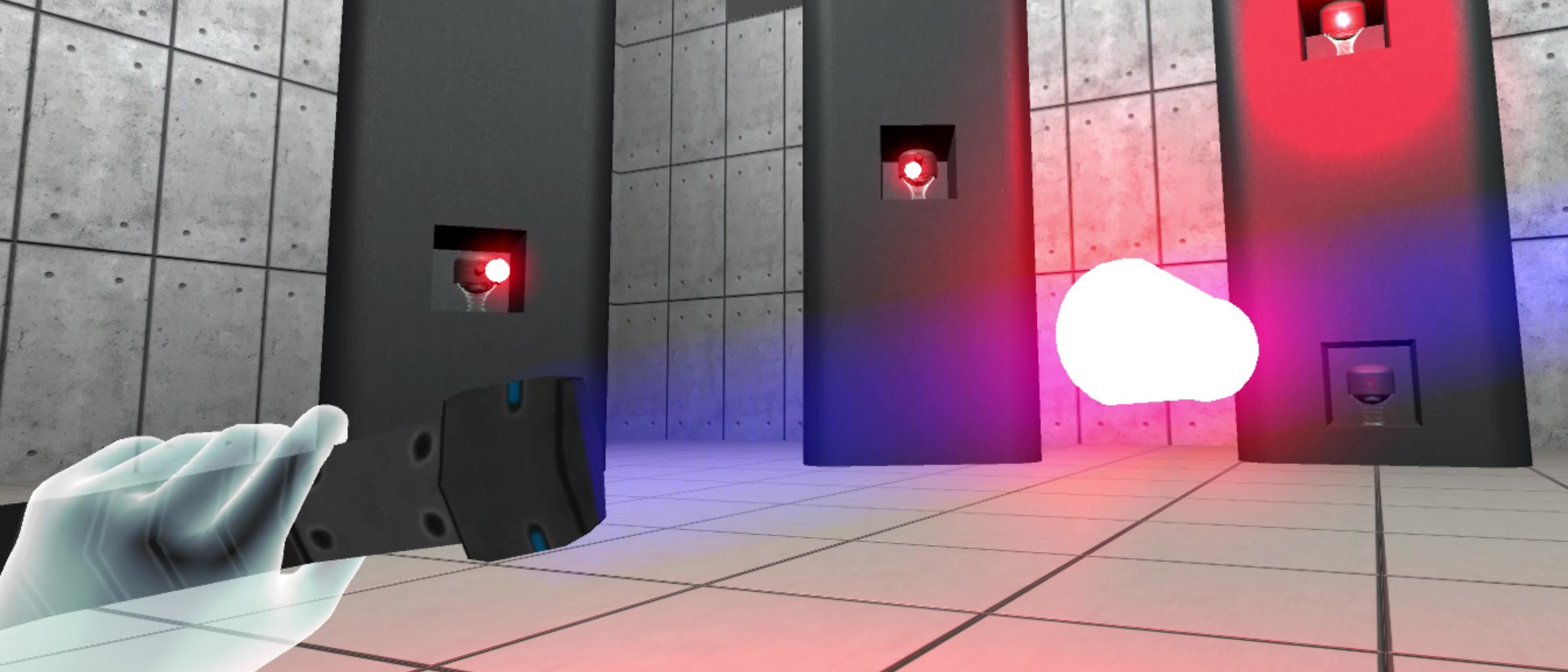 Laser Training
A downloadable game for Windows
You can deflect to stun turrets or simply dodge the lasers. Can be a very active game with higher difficulties.
Settings can be customized however you want from impossible to loose to impossible to beat. Three presets (easy, medium, and hard) to get you started.
Developed with Oculus Rift & Touch with an option for 180- and 360-modes.
NOTE: I have noticed that the contrast between the lights and darkness in darkness mode can be taxing on one's eyes. If yours start feeling strained I'd recommend not playing darkness mode.
Install instructions
Unzip folder and run "LaserTraining_v1-0-0-0.exe".
Download
Download
LaserTraining_v1-0-0-0.zip
44 MB